Today we have a discount coupon from Light in The Box for memory card which is microSD from two of my favorite brand SanDisk and Samsung, these two brands are one of the most trusted brands for their hardware with high durability, you will be happy to know that we have also discount coupon from Light in the Box for all these Micro SD Card TF Cards. Get minimum $6 discount by applying these promo codes and available to ship all around the globe.
Check All SanDisk & Samsung microSD memory cards Here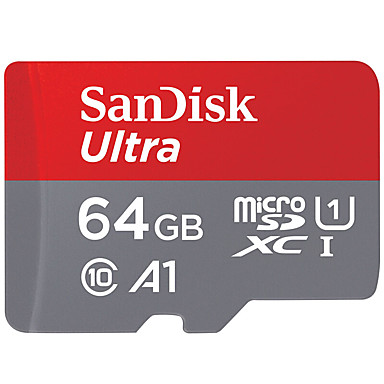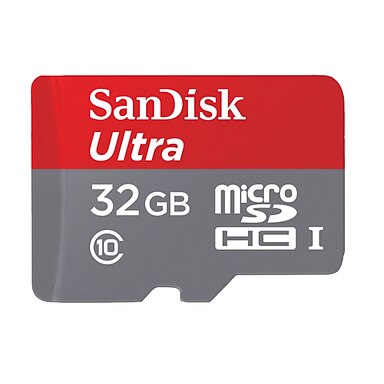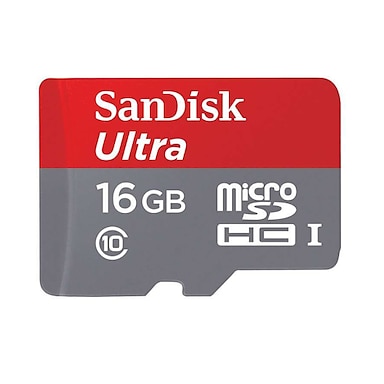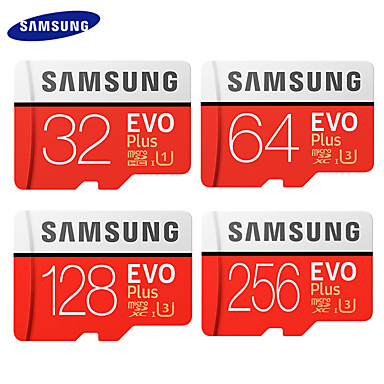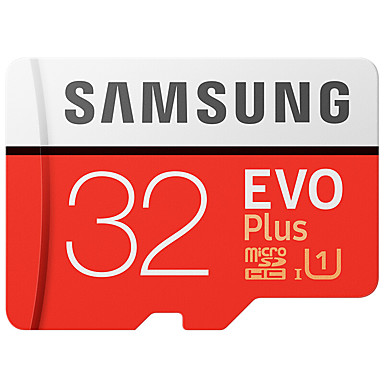 Let me explain few notable features of these microSD cards, all the card with high-speed data transferClass10, UHS-I U1 Ultra, UHS-I U3 type of cards. If you are looking memory cards to your DSLR, action cameras, smartphones or any other videography or photography equipment where you needed high-speed data transfer, so these all cards will help you a lot, you can use it by change through SD memory card adapter. Below I selected six memory card with different storage and speed from both brands, 16GB, 32GB, 64GB, and 128GB.
you know why I said this fastest data transfer, all because DSLR or action camera use large files like if you take a picture through your DSLR its RAW image size around 20 Mb to 40Mb, and if your memory card is slow it cants save that image instantly and sometimes it get crash, so use high-speed memory cards on these devices. Fastest input/output = can capture and store high-quality images instantly. It means card Read Speed (MB/s) / Write Speed (MB/s) should be at least 40 Mb/s.
You can order any one of them by applying the promo code, it's applicable for limited quantity and limited time.
List of Memory Cards from SanDisk and Samsung
SanDisk 64GB memory card UHS-I U1 Class10 A1
Sandisk 32GB Micro SD Card TF Card memory card UHS-I U1 Class10 Ultra
Sandisk 16GB Micro SD Card TF Card memory card UHS-I U1 Class10 Ultra
SAMSUNG 64GB Micro SD Card TF Card memory card UHS-I U3
SAMSUNG 32GB Micro SD Card TF Card memory card UHS-I U1
SAMSUNG 128GB Micro SD Card TF Card memory card UHS-I U3